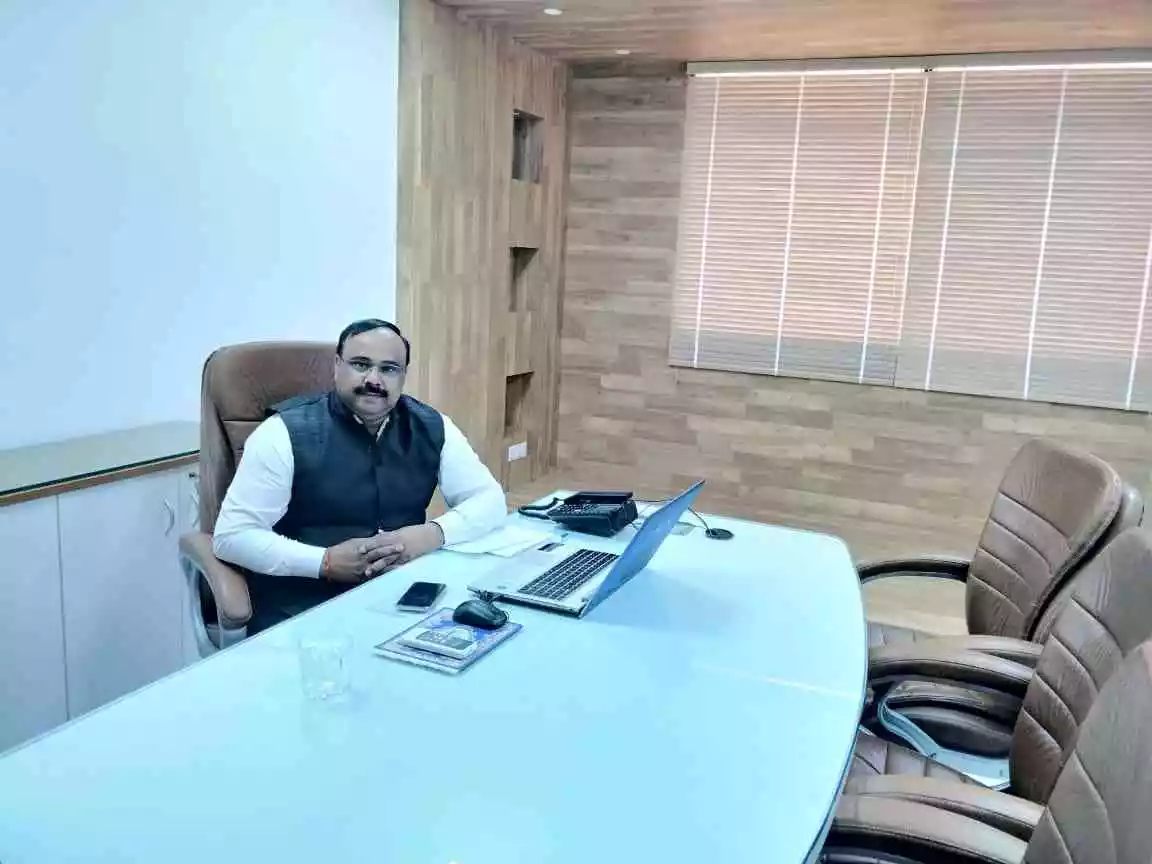 Abhilash Kumar Pandey
Manging Director
Abhilash Kumar Pandey
Manging Director
Some Good Businessmen have created milestones and footprints of success to inspire millions. In the year 2009, at the age of 38 Mr. Abhilash Kumar, established AOS PRODUCTS PVT LTD.
AOS PRODUCTS initiated operations in 2011 with limited resources in DELHI NCR, GHAZIABAD. He started his business from a small room with low capital, endured hardships, and enlightened the business world with a vision of his own. He has fueled his business with hard work, experience, innovative skills, and leadership and has taken it to heights. He is an overachiever who is committed to influencing the world through his great work, strong willpower, and commitment.

Mr. Abhilash has never opted to adulterate the product to earn small profits. Initially faced difficulties to run a business with this philosophy and to restrain the purity of the product keeping competitive price in the market, but he continued to keep the purity and naturalness of the product intact. He took a difficult path, strong commitments, and policies to give sustainable quality to the customers and came out with a success story.

Started the company with the production of MENTHOL from Indian Mint (Mentha Arvensis), numerous Essential oils and carrier oils. Expanded his business globally and at present serving more than 93 countries.

AOS PRODUCTS PVT LTD was awarded BEST QUALITY AWARD in 2016 -2017, FROM AYUSH GUJRAT, AHMEDABAD.

AOS PRODUCT PVT LTD has steadily expanded to comprise a workforce of over 125 Employees. The company has expanded its manufacturing capability with new plants in Ghaziabad and drastically increased its investment in research, testing, and development of the product. Currently, three manufacturing facilities located in south side Ghaziabad in India, continue to produce Menthol, Mint derivatives, Essential oils, carrier oils, Aromatherapy oils, Pine oil, Natural butter, etc.