Citronella Oil Benefits

Citronella oil
is extracted from long leaves and stem of citronella plant. Ceylon and Java are the two varieties of Citronella. Chemical comp...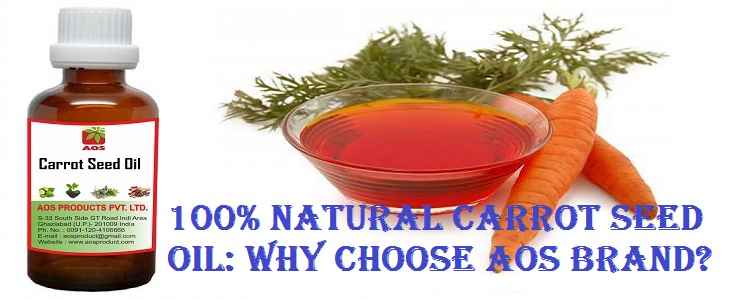 BENEFITS OF CARROT SEED OIL:
Carrot seed oil on its own actually has a

significant enough SPF

to be used in place of chemical-rich, conventional sunscreens.
It exhibits strong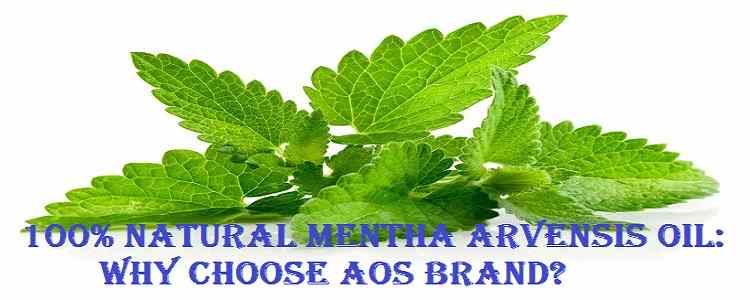 MENTHA ARVENSIS OIL:
The plant of Mentha Arvensis species attributes its aromatic properties to the presence of essential oil rich in sesquiterpenes, monoterpenes and volatile constituents such as menthol, pulgone, isomenthone, menthone, carvacol, impa...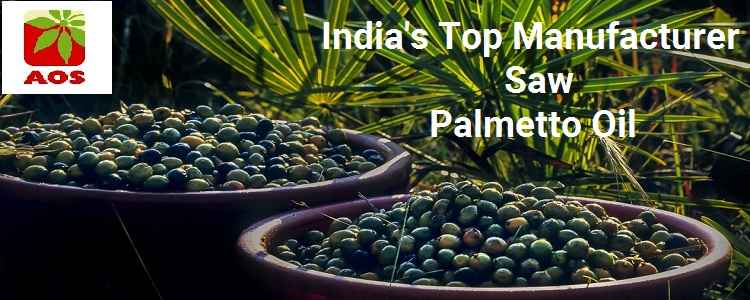 Saw Palmetto Oil work on Hair Loss : Myth or Miracle?

Often you have heard of many medicines for treating hair loss, there are several hair treatment methods available in the market, many of them are harmful chemicals, which can cause your hair bre...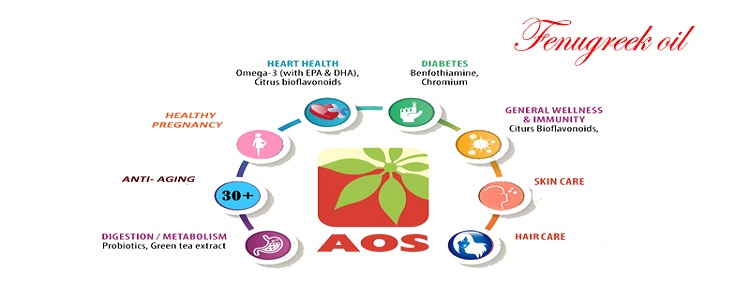 Fenugreek Oil: Benefits and Uses for Healthy Hair & Skin
Fenugreek is actually a multi-purpose herb. There are many popular community from Western Asia and therefore the Mediterranean have used fenugreek for thousands of years to flavor food, impro...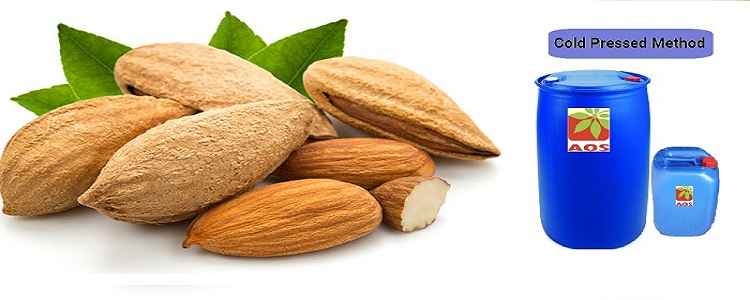 Essential Facts about of Pure Almond Oil:
Almond oil is the rich source of vitamin E; also contain minerals like magnesium and copper. Almond Oil commonly refers to Badam Oil is native to India, Afghanistan, and the Middle East and belong to family Ros...
What is Tea tree oil?
Tea tree oil, additionally regarded as melaleuca oil, is an essential oil that comes from steaming the leaves of the Australian tea tree. Tea tree essen...