Citronella Oil Benefits

Citronella oil
is extracted from long leaves and stem of citronella plant. Ceylon and Java are the two varieties of Citronella. Chemical comp...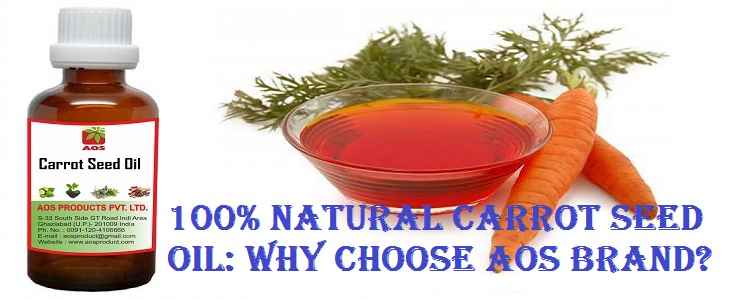 BENEFITS OF CARROT SEED OIL:
Carrot seed oil on its own actually has a

significant enough SPF

to be used in place of chemical-rich, conventional sunscreens.
It exhibits strong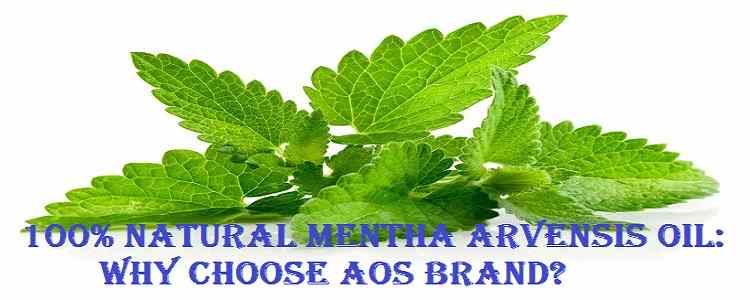 MENTHA ARVENSIS OIL:
The plant of Mentha Arvensis species attributes its aromatic properties to the presence of essential oil rich in sesquiterpenes, monoterpenes and volatile constituents such as menthol, pulgone, isomenthone, menthone, carvacol, impa...